We know that joining a new church community can be difficult. At St. John's, we offer many opportunities for people to get connected. Part of this is a "new members" class that can be completed at any time. This is a 5-video series that speaks about our mission as a church and who we are. Our pastors and staff are active community members and are always interested in talking with new people who might be interested in joining the church. If you'd like to share information with us so we can follow up with you, please fill out the corresponding form. 
If you have already filled out our new member form you can access the new member class below.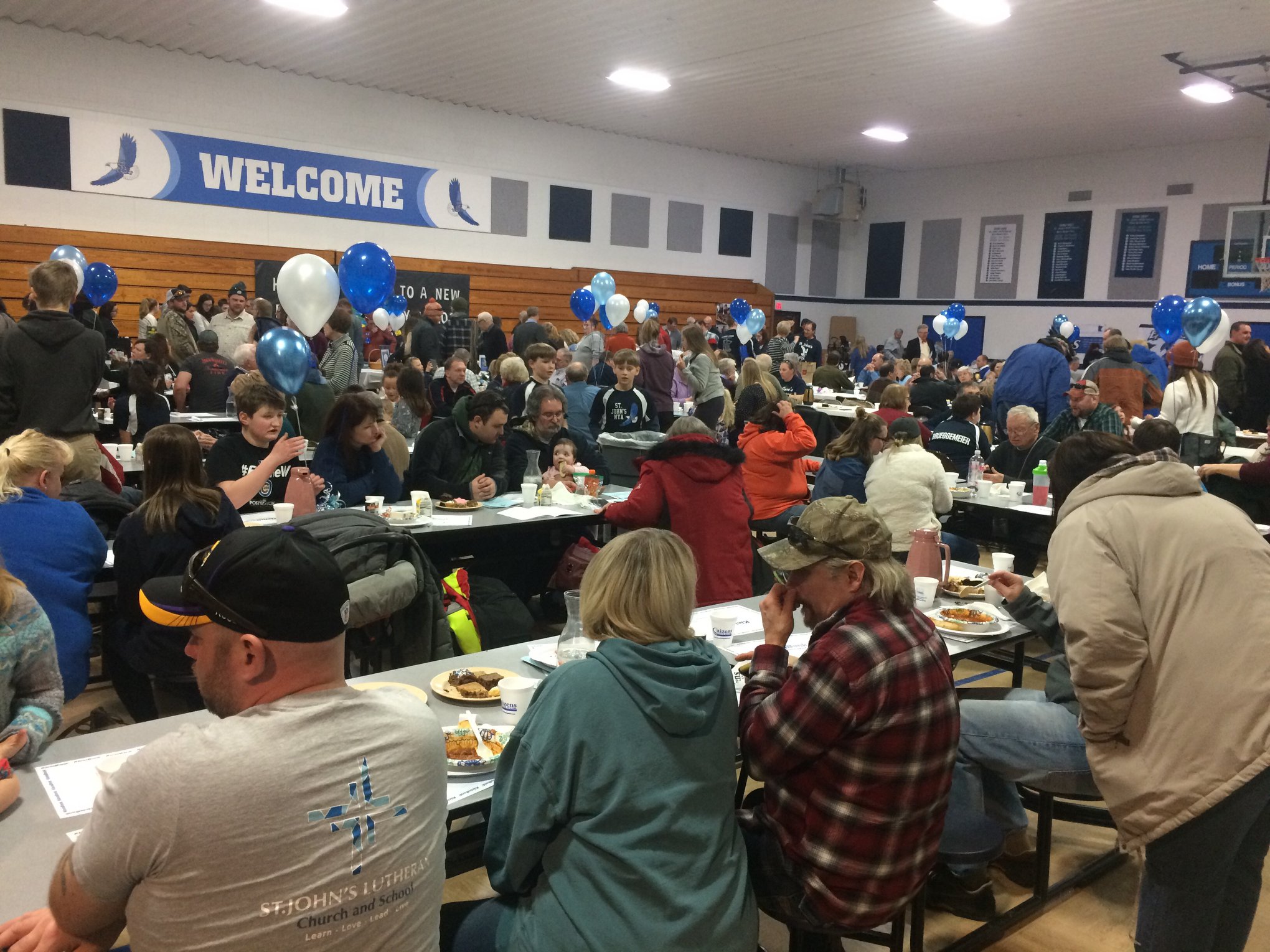 To be a Christian is to be invited into a community.  We have found that this community is not experienced in rows on a Sunday morning in the church sanctuary, but instead in circles during the week. These "small groups" as we refer to them at St. John's, are filled with people who will love you in the midst of your mess. Each group takes a little different approach. Some meet in homes. Others meet at our school or in one of the rooms at church. Some read books together while others watch videos. Some are for men while others are for women. Some have a handful of people while others bring together nearly two dozen. Some meet weekly while others meet monthly.
No matter where you're at in life, we believe there is a group for you here at St. John's.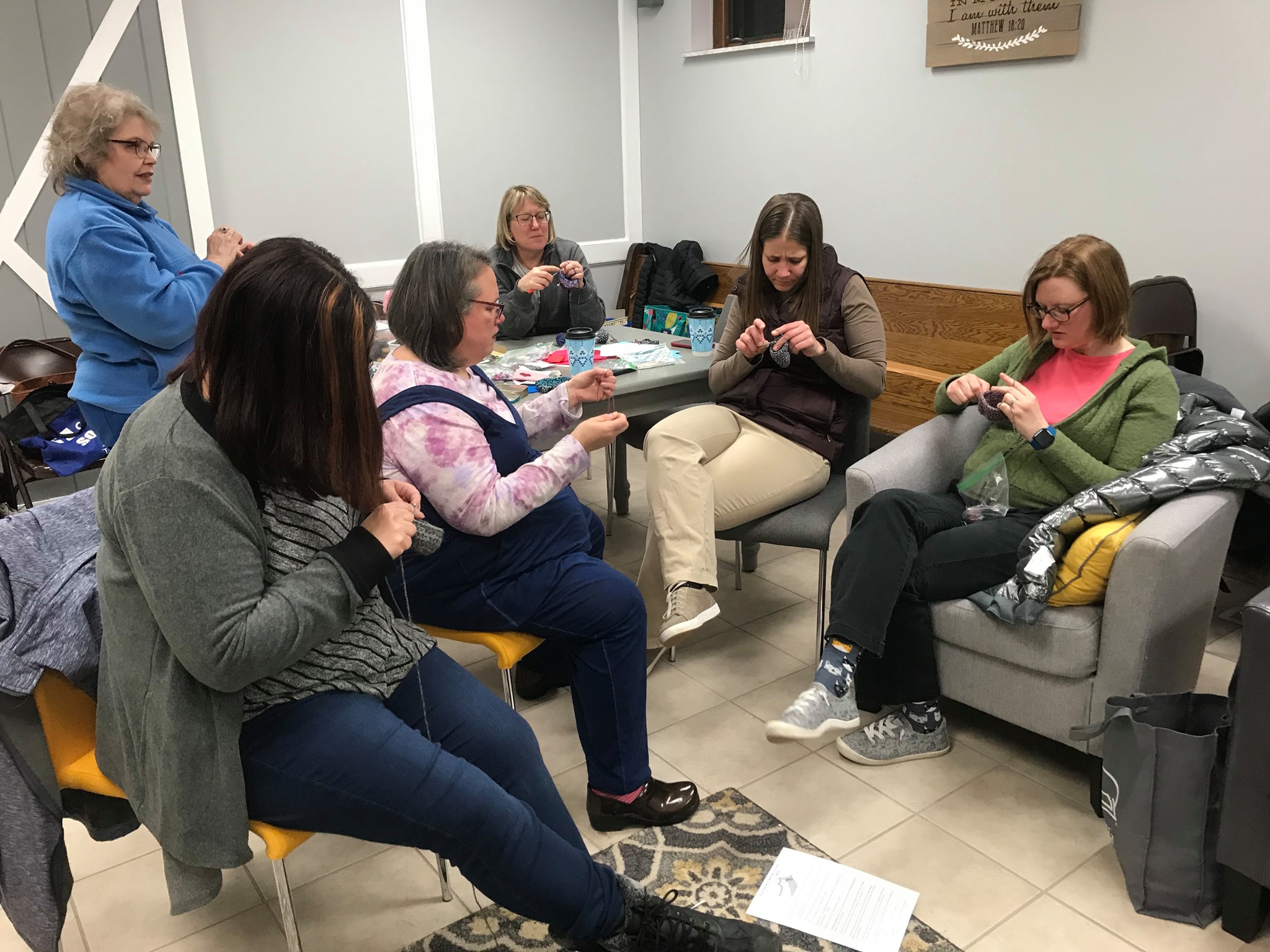 St. John's is a wonderful place to have a wedding, and we would love to work with couples seeking to involve our worship space or pastors in the process. While we know the wedding is a big deal, we also want to focus on the marriage. To do this, we offer a pre-marital seminar. This is a full day of training where you get to hear from different church members about big issues that come up in marriages like finances, kids, faith, and more. In addition, our pastors work with couples in private meetings accommodated to them to help couples have the hard conversations before they say "I do." If you want to learn more, please reach out to one of our pastors.