St. John's...it just makes sense
Located in Norwood Young America, MN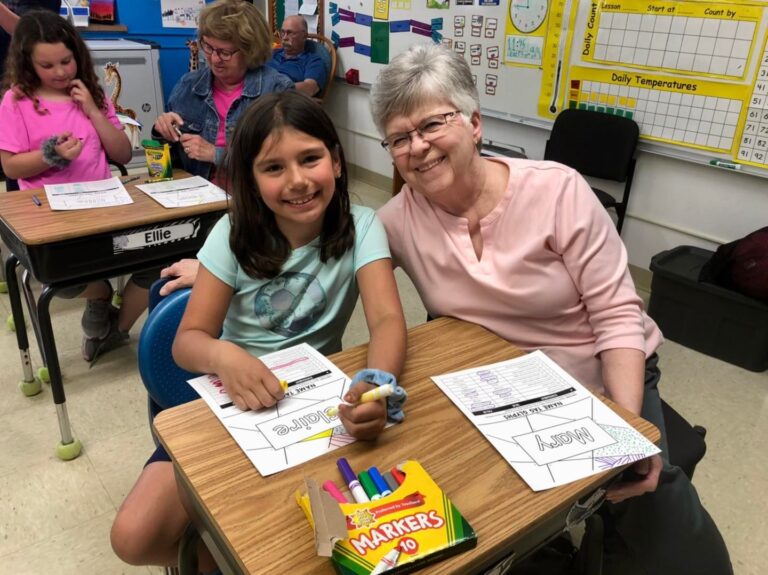 It just makes sense! St. John's offers a safe and nurturing environment, for preschool (3 years old) through 8th grade, where your child can reach their full potential. We know that navigating your child's educational journey can be difficult. Let us be your trusted guide to help your child make sense of life in Jesus.
What's different about St. John's?
At St. John's students are encouraged to excel academically. This is accomplished by a comprehensive curriculum but also fun and exciting hands-on learning and field trips. Through this, they will grow to become confident leaders who are well prepared to meet the challenges of the culture around them.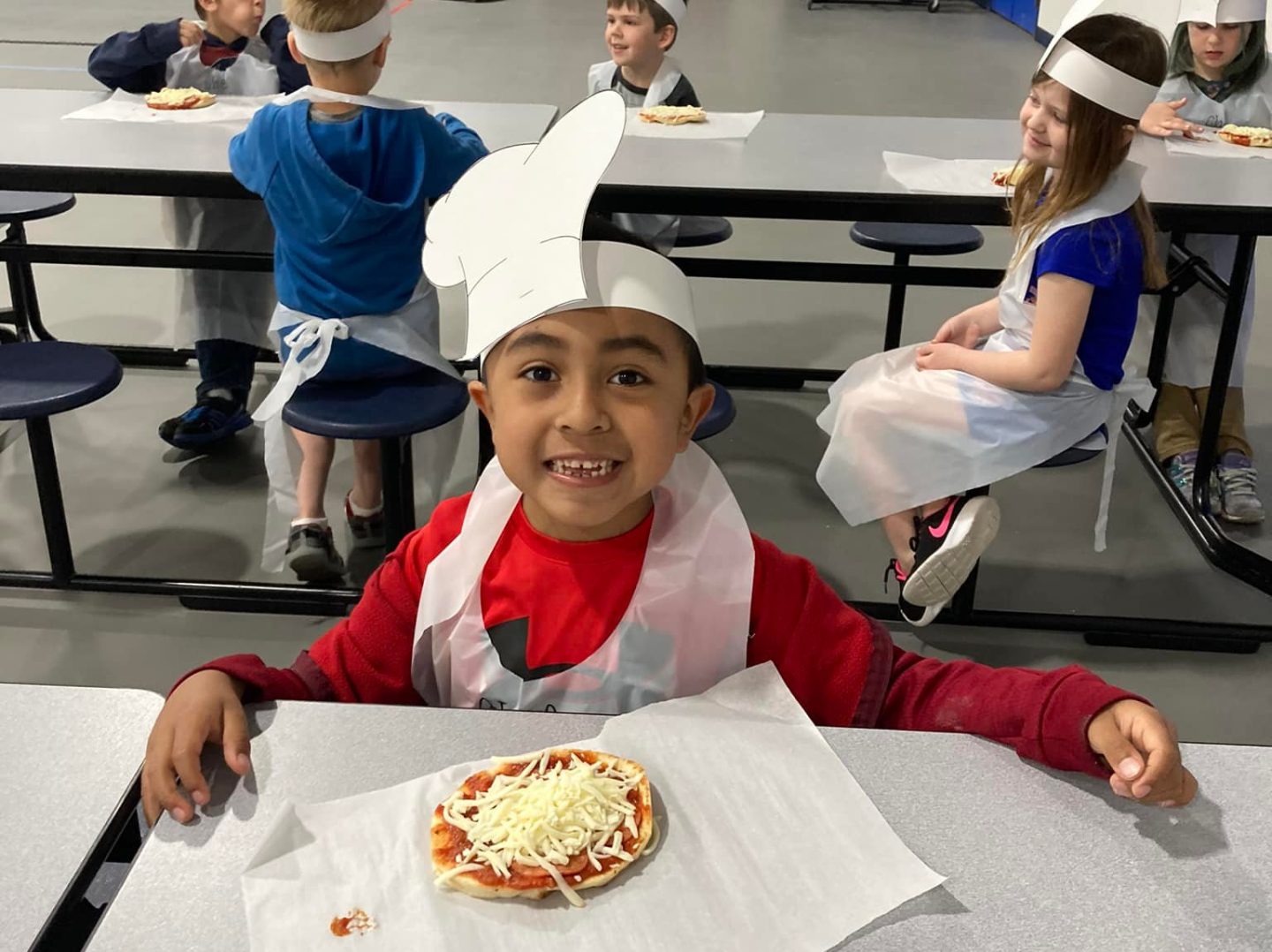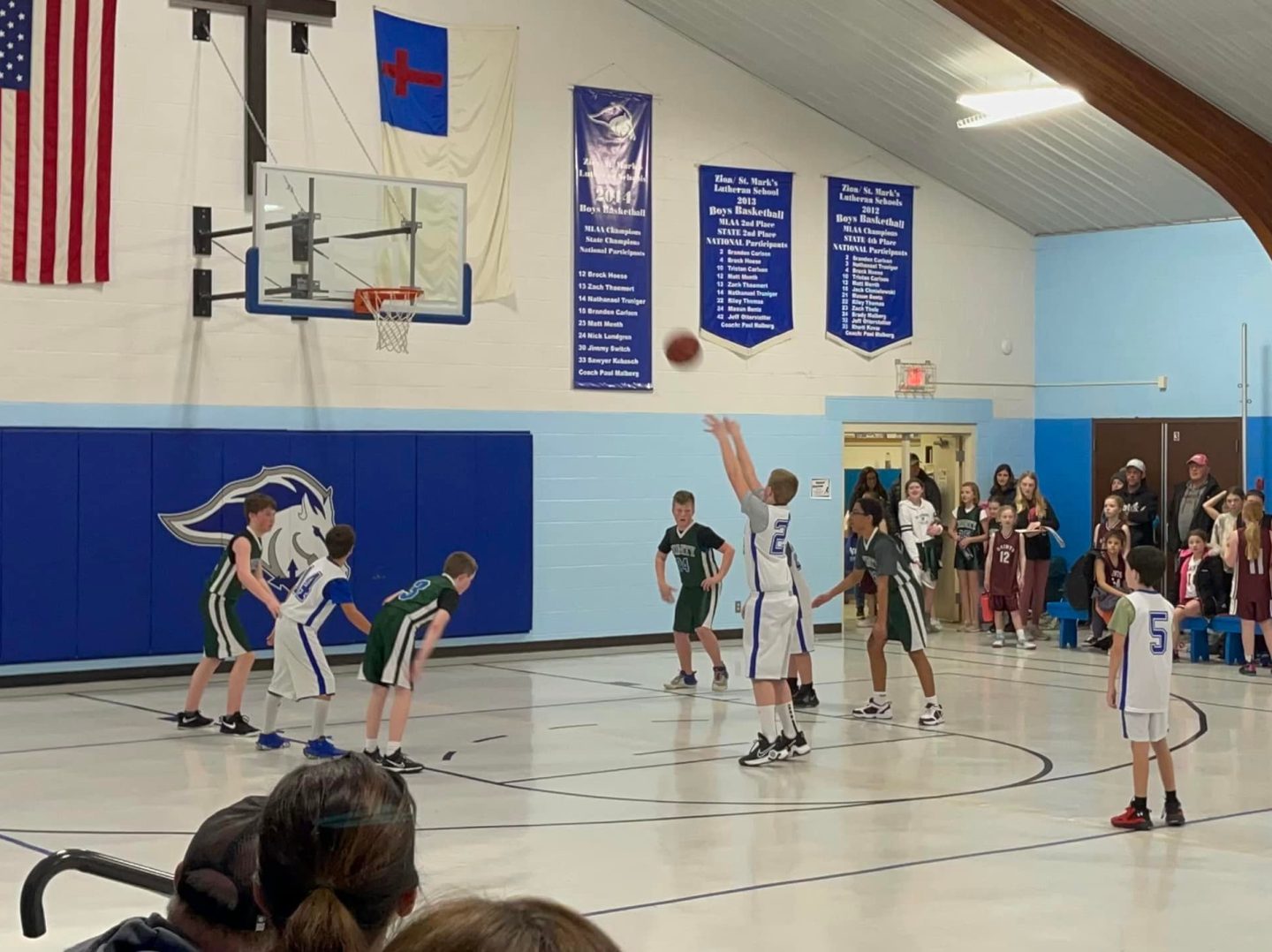 When it comes to academics, NOTHING! We offer math, history, science/STEM, English, JUST like other schools except with a more individualized learning opportunities.
When it comes to extra curriculars, we have those also! In athletics, we compete in a local conference in volleyball, basketball, flag football, and cross country. If you child isn't as interested in sports, we have knowledge bowl, breakout-edus (escape rooms), chess club, cribbage club, drama, AND MORE.
Don't take our word for it
"I have three students enrolled in the school. The staff at St. John's continues to help them grow in their educational pursuits, but also in their Christian leadership. I know that the staff not only care about my children during school hours, but also are involved with them in their community activities (sports) and other interests."
Parent
"My son attended St. John's through 8th grade and when he went on to high school he excelled in making new friends and did very well in his classes. St. John's prepared him to live a stand-out life as a young Christian and I know he will be a positive influence and leader in high school."
Parent
We love St. Johns school! The teachers, staff, kids and fellow families are wonderful!!!!
Beth Ann
Parent
The school has a staff that has a staff that is so committed, it is beyond words to express. The example they lead and teach with is humbling. Our kids have grown and learned so much more than what we were expecting when we first enrolled them, far more than we even hoped for. I remember our prayer for them back then and looking back in hindsight God's answer wasn't just a yes but a YES!!. Thank you to all staff and all who support this gift from God you call St.Johns school.
Mic Tjosaas
Parent
"The best education you could give to your children! The community at this school is amazing and I am so grateful I had the opportunity to attend school here and have my nieces attend as well!"
Faith Schug​
Former student and relative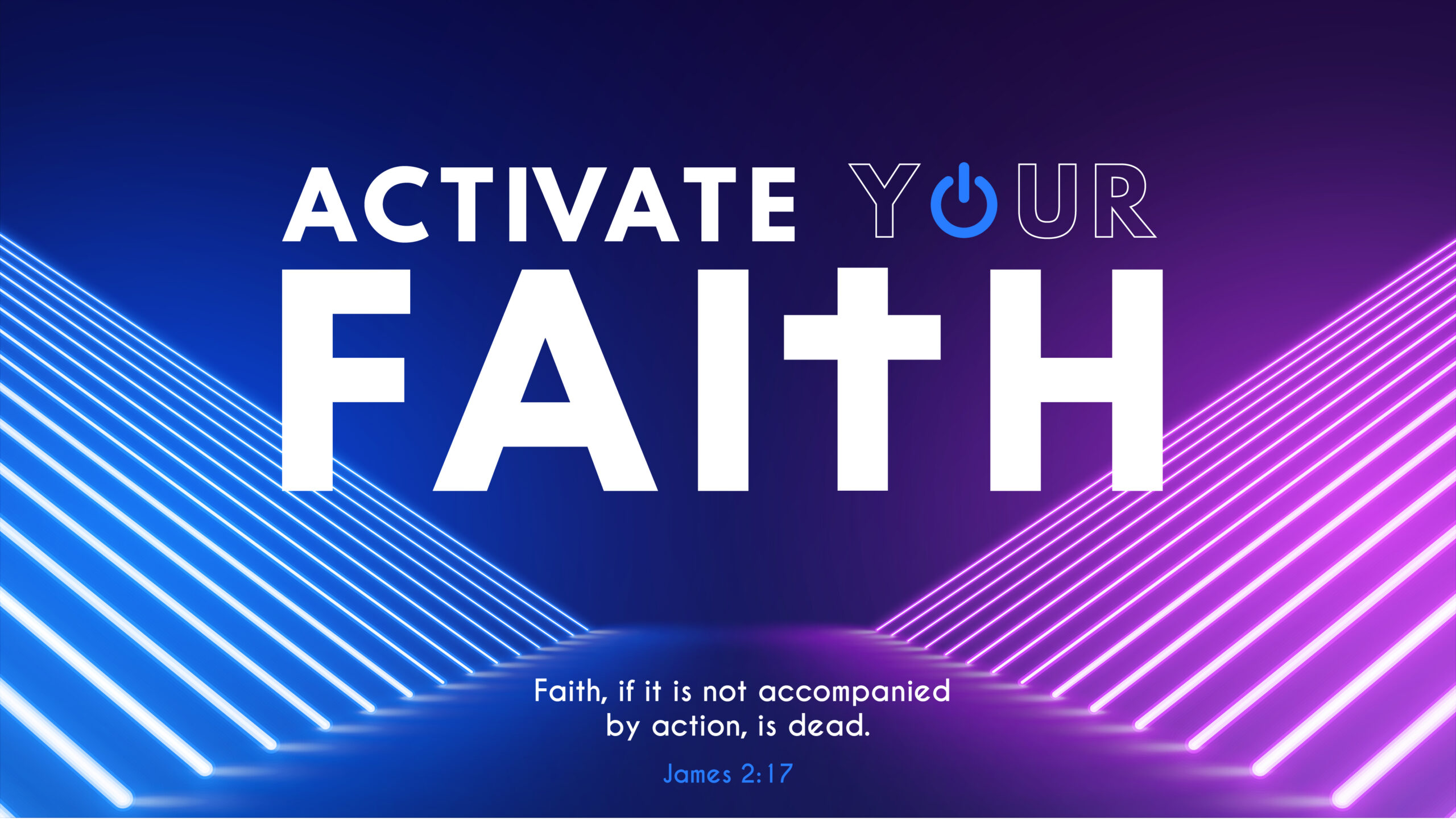 We believe that Jesus is actively at work in the world.  He creates, saves and sustains.  This school year's theme at St. John's is "ACTIVATE YOUR FAITH."  James 2:17 says, "Faith, if it is not accompanied by action, is dead."  Just as Jesus is alive, we believe that his Word is alive, creating faith in us that is active in love toward those around us.  Let's power up and get to work!