Community Involvement/Servant Events
Students are involved in many servant projects throughout the school year.  They regularly volunteer at Feed My Starving Children, fill bags and create cards for senior centers,  support the food shelf, and gather items, such as socks for the homeless.  They also help support St. John's ministry by volunteering at the Harvest Party, the Chili Feed, and serving meals at church.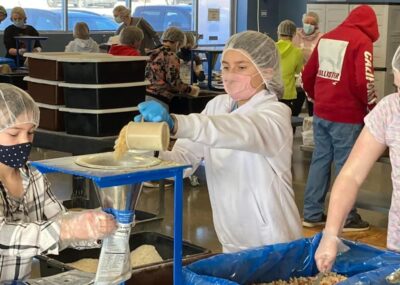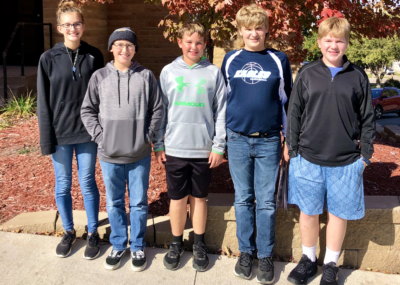 Knowledge Bowl is a fun and challenging extracurricular activity where teams of students compete against other schools by quickly and correctly answering a series of tough trivia questions in an academic quiz-bowl like competition.   During the contest, teams of students compete in written and oral rounds by answering questions related to all areas of learning typical of secondary education programs. Questions test students' recall, problem solving, and critical thinking skills.
Breakout EDU is an after-school activity for students in 3rd-8th grade.  It is an activity similar to an escape room, where students use teamwork and collaboration to work together to solve clues in order to unlock/open a box.  Breakout EDU will take place once a month.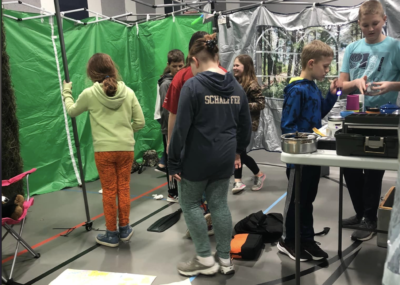 What if I don't see a sport or activity I want my child to have the opportunity to play?