Elementary school:
Kindergarten - 5th Grade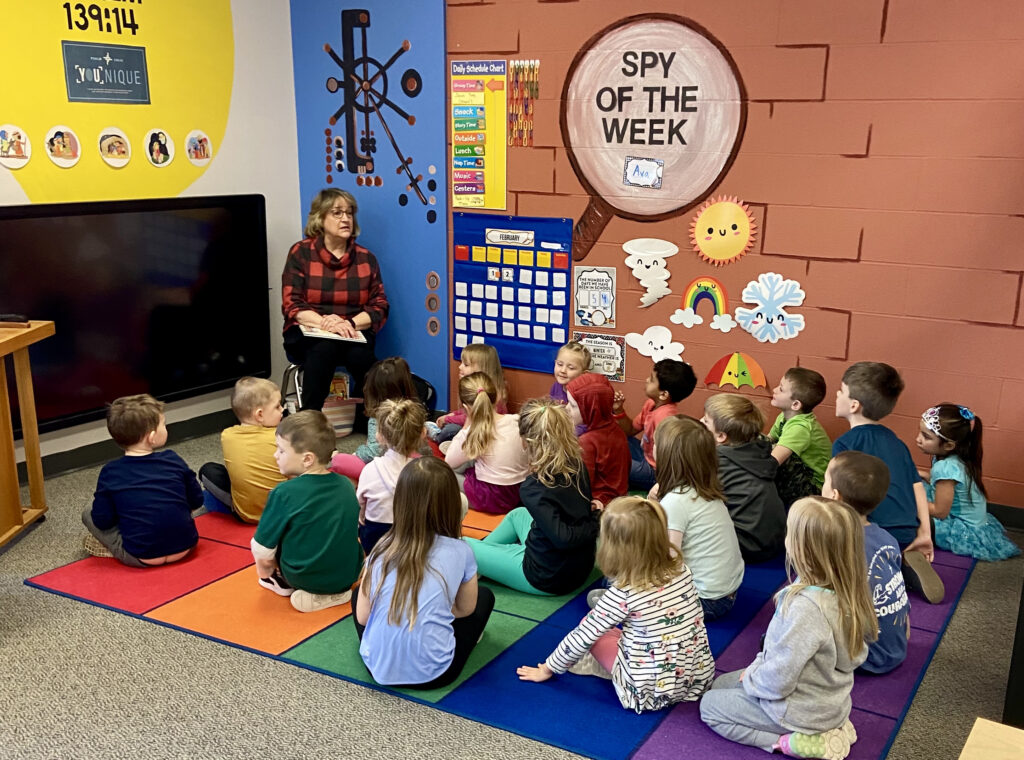 At St. John's Preschool/PreK, we believe in helping your child grow in all areas: mind, body, and spirit. Our program is play-based and developmentally appropriate to ensure your child will develop and learn in a safe, nurturing, and Christ-centered environment. We practice age-appropriate skills in physical, cognitive, and social/emotional development that will help your child grow in all areas of their life. Daily, they will learn how to interact with others, explore nature and the world, develop their vocabulary and phonics skills, and refine their fine and gross motor skills.
Tuesday/Thursday 8:05 – 11:00 am
Children must be at least 3 years old by September 1 and toilet trained
Monday/Wednesday/Friday 8:05 am – 3:00 pm
Children must be at least 4 years old by September 1 and toilet trained
Elementary school: Kindergarten - 5th Grade
Our goal at St. John's is to provide each student with a Christ-centered education that prepares them for the next level of education.  Each student is challenged to meet their full potential, while also being given the tools and extra help that they need to reach success.  Teachers integrate the faith into each subject area as well as throughout the day. A variety of teaching strategies and classroom activities are used to engage students in meaningful learning experiences.  Kindergarten – 2nd grade students have 1 to 1 iPads for use throughout the day. Each student in 3rd grade and above will receive a chromebook to use throughout the year.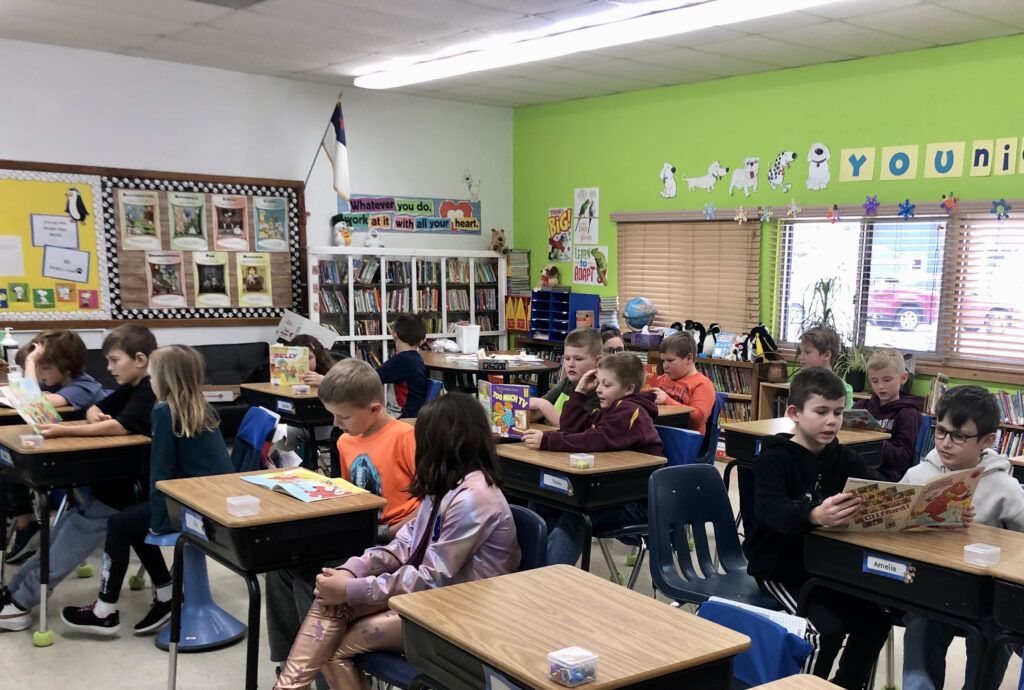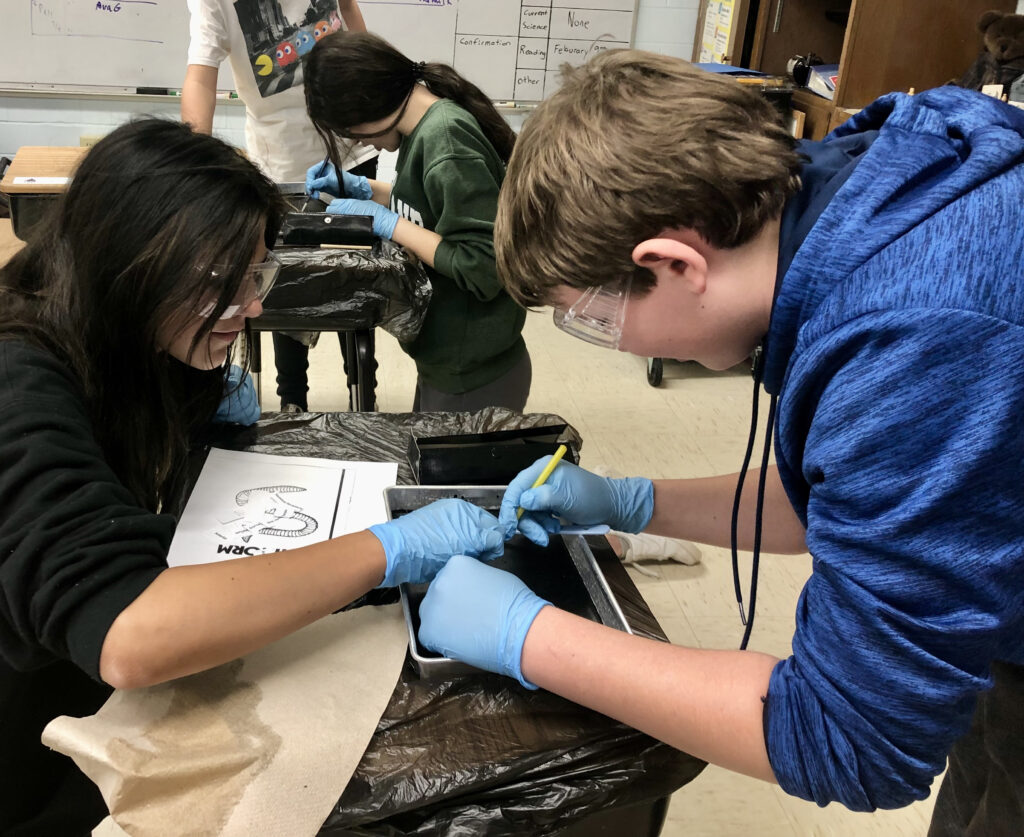 Middle school at St. John's Lutheran School is a transition period from elementary school to high school. Students have a homeroom teacher, but they also have the opportunity to move from classroom to classroom and learn from teachers who are experts in their chosen subjects. Students also get to explore not only the core subject areas of math, reading, science, and social studies, but they also learn and practice their skills in religion, art, library, physical education, music and, new in the 2022-2023 school year, drama and stem.  The middle school years at St. John's are designed to prepare students for their high school of choice.