Nurturing Faith and Excellence

St. John's has a warm, family atmosphere.  This is seen in many different ways, including chapel families, reading buddies, and STEM activities, involving students from PreK to 8th grade.  Older students are often seen hanging out and helping in the preschool, and parents are always welcome to come and join in conversation and fellowship.  Families can also participate in many fun activities such as family dances, the Harvest Party, movie nights, and roller skating.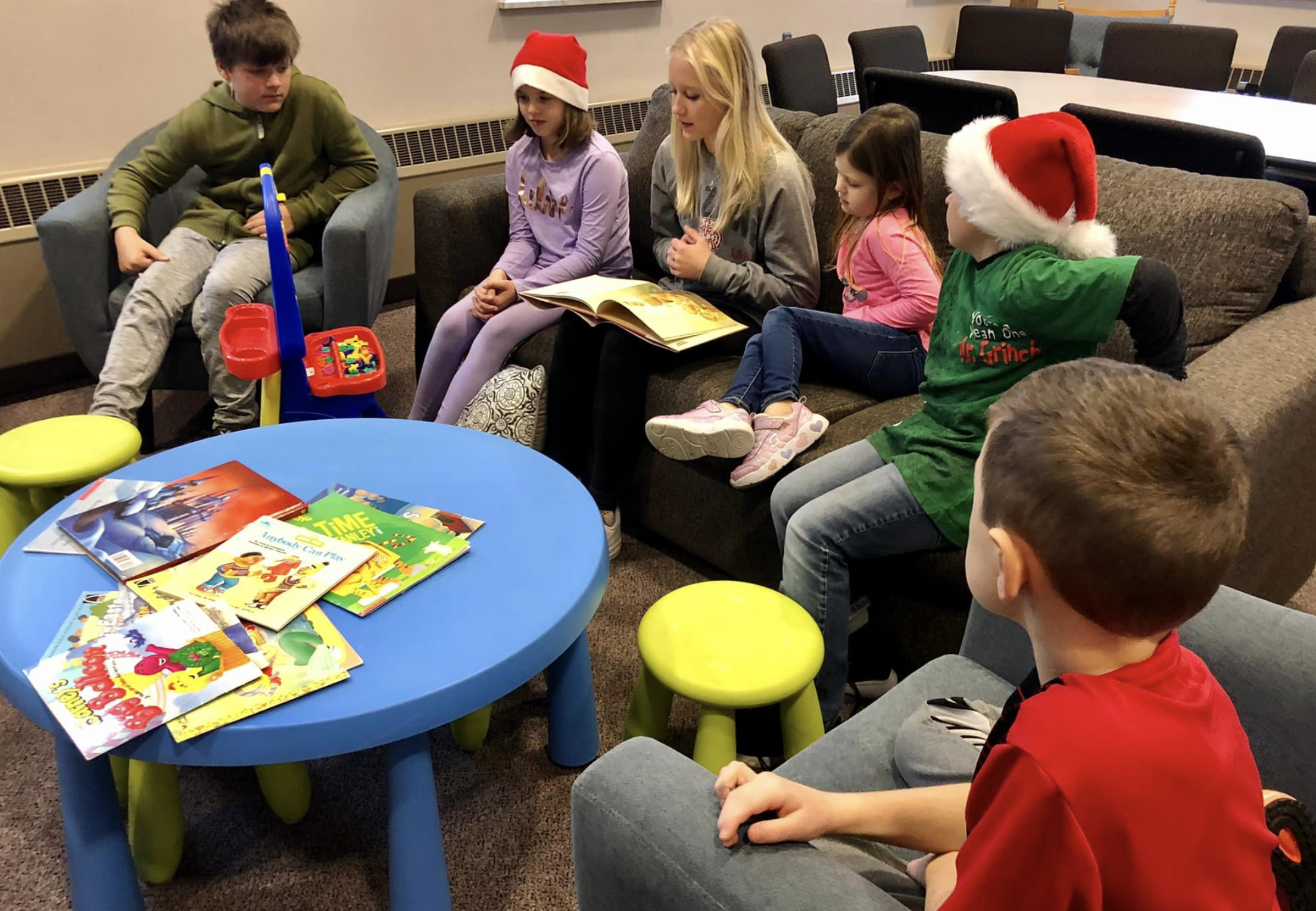 Chapel is an uplifting gathering of all St. John's students for a weekly time of worship and praise. This includes a mix of traditional and contemporary, clap your hands, move your feet music.  Mixed grade families, created from PreKindergarten through Grade 8 students, attend worship together.  Students have an opportunity to participate as chapel leaders or engage in staff lead worship.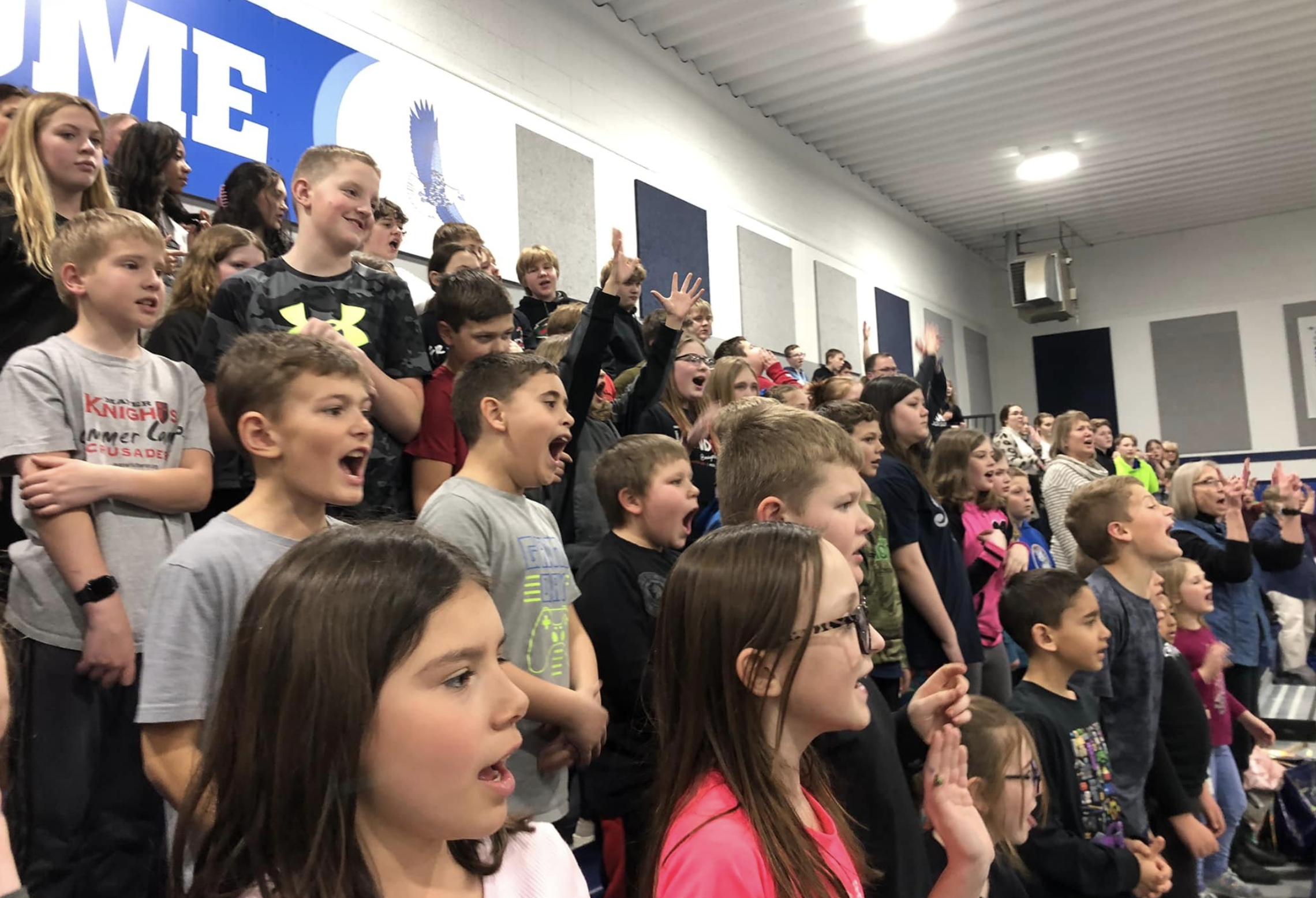 Field trips occur throughout the year to various destinations and are arranged to enhance student learning.  Recent visits have been to the MN State Capitol, the local library, geocaching and snowshoeing at Baylor Park, the MN Zoo, The Landing, Deglers Farm, maple syrup tapping at Baylor Park, Mill City Museum and many more.